Darmowa konsultacja
Jeśli marzycie, aby profesjonalnie i w dobrym stylu zaprojektować wasz ogród od podstaw. Posiadacie własny projekt lub pomysł na aranżacje ogrodu i potrzebujecie firmy wykonawczej do jego realizacji. 
Kompleksowe usługi ogrodnicze
O nas
GREEN PARADISE to zespół młodych i kreatywnych ludzi zajmujących się profesjonalnym projektowaniem, urządzaniem i pielęgnacją terenów zieleni.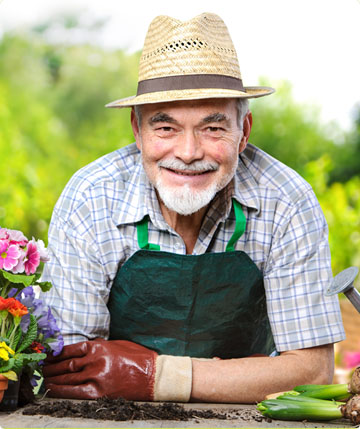 Lubimy nowe wyzwania, niestandardowe rozwiązania.

Develop, install and maintain beautiful outdoor living spaces for all of our clients. We utilize a labor force that live, work, and contribute to the local economic base and provide a high level of customer satisfaction through staff training.

Łączymy profesjonalizm z indywidualnym podejściem do Klienta.

We strive for high quality gardening services and sound business decisions that set the standard for superior quality and customer service.

Potrafimy wpisać się w przestrzeń nadając jej niepowtarzalny charakter.

As well as continually improving the professional and business education level of all our employees and the gardening knowledge of all our clients.
Nasze projekty